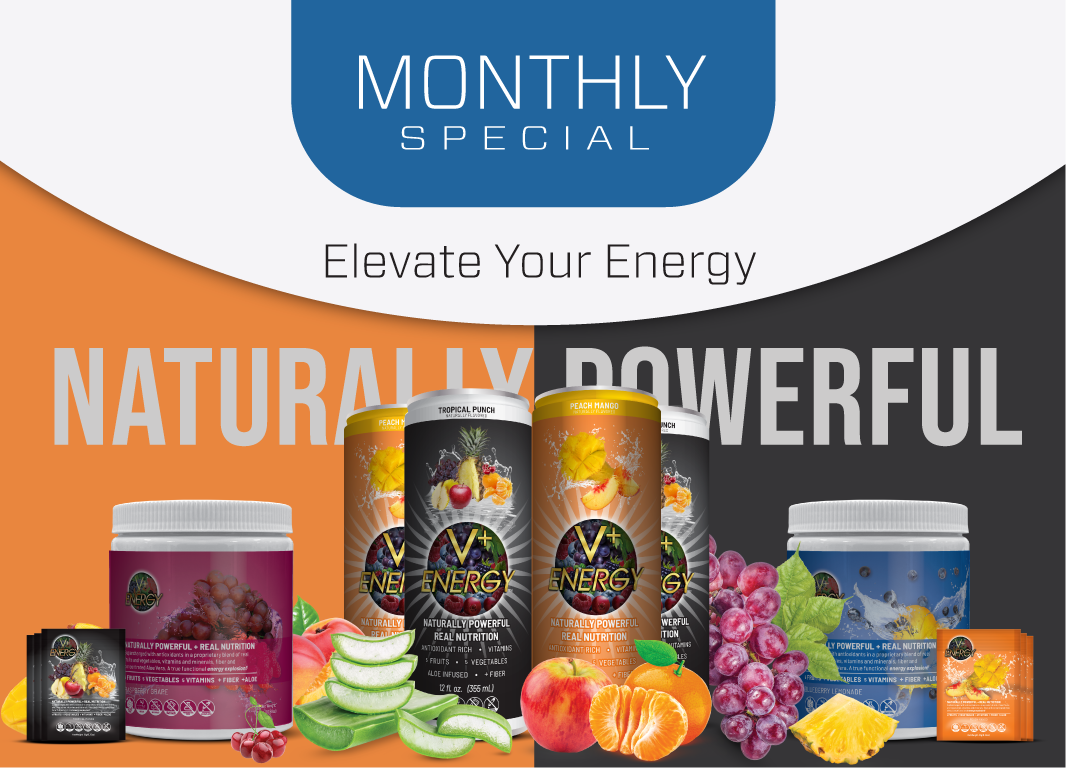 THIS MONTH'S SPECIAL
Energize & Thrive Bundle
$58.75
Elevate your energy and wellness journey with our exclusive VPlus Energy Monthly Special Mix. Each month, we curate a unique and exciting combination that includes everything you need to power up your days and enjoy the best of VPlus Energy.
Empowering Lives, One Testimonial at a Time
At VPlus Energy, we believe that the true measure of our success lies in the stories and experiences shared by our valued customers. Our journey is not just about providing a natural and invigorating energy drink; it's about making a positive impact on the lives of individuals who choose to elevate their energy and wellness with us.

Fueling Energy the Healthy Way
The Power of Natural Ingredients
At VPlus Energy, we're committed to providing you with a healthier and more mindful energy drink experience. That's why our beverages are crafted using premium and natural ingredients that prioritize your health. From the natural caffeine sourced from green tea for a sustained energy boost to essential B-Vitamins that support mental clarity and focus, every element serves a purpose in elevating your vitality. We've also minimized sugar content while maximizing taste, ensuring you enjoy a refreshing and flavorful energy drink without the excessive sweetness. Our emphasis on healthy ingredients reflects our commitment to providing you with a smarter and more conscious choice in the world of energy drinks.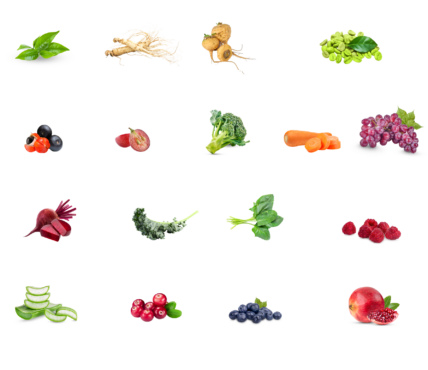 Unleash Your Energy with VPlus Insights