Power Up Your Business with Vitality
VPlus Energy Wholesaler Program
Welcome to the VPlus Energy Wholesaler Program, where vitality meets opportunity! At VPlus Energy, we are dedicated to spreading the message of wellness and energizing lives. Now, we're inviting you to join us in this mission as a valued wholesaler partner.
Why Partner with VPlus Energy?
Premium Quality: Our energy drinks are crafted with the finest natural ingredients, delivering a potent blend of flavor and vitality.
Variety of Options: From refreshing canned beverages to versatile tubs and convenient sachets, we offer a diverse range of products that cater to different preferences.
Health-Conscious Appeal: VPlus Energy is designed for those who seek a balance between taste and wellness, making it an attractive option for health-conscious consumers.
Marketing Support: Gain access to our collection of marketing resources, including images, banners, and content to boost your promotional efforts.
Exclusive Offers: As a wholesaler partner, you'll enjoy special offers and incentives to help you succeed in promoting VPlus Energy.
Join us in bringing the vitality of VPlus Energy to a wider audience. Together, we can energize lives and promote a healthier, more vibrant lifestyle.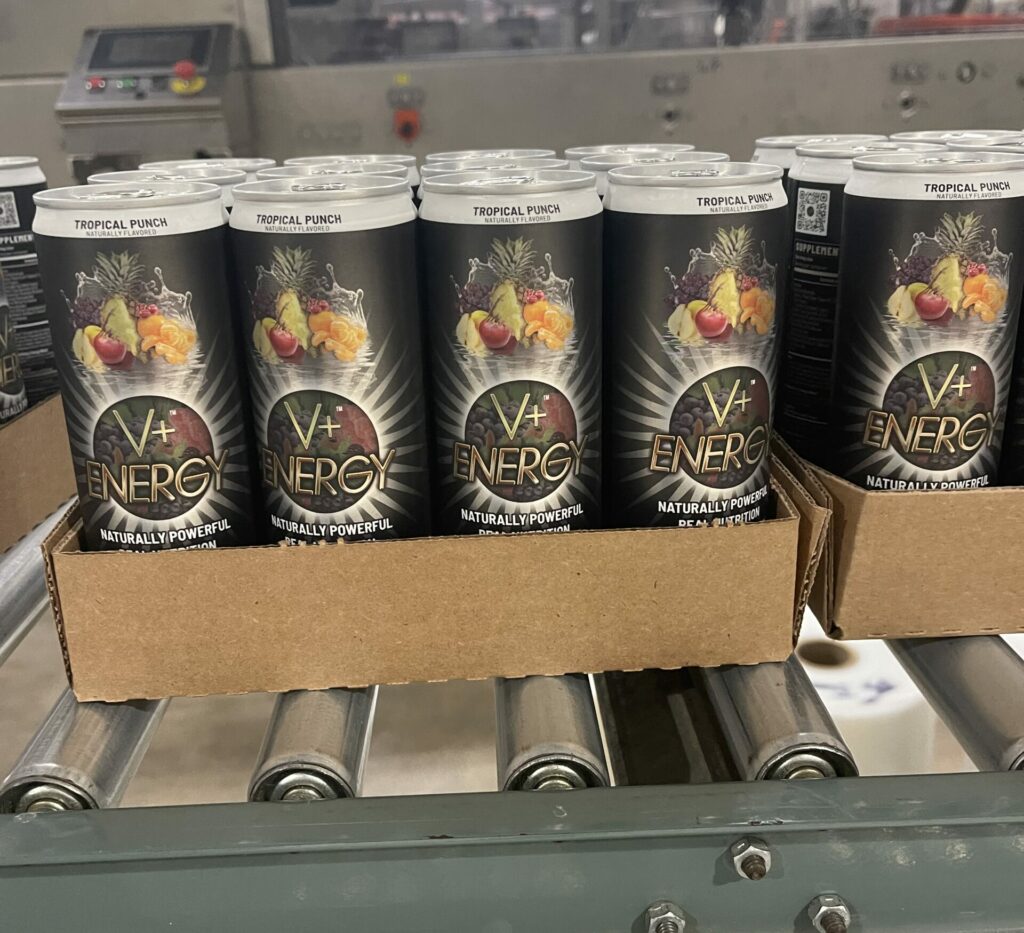 Ready to take the next step? Fill out the form below and elevate your business with the power of VPlus Energy!